We are a professional manufacturer of radio equipment. More Than 10 Years Experience
Our journey began in 2013
Guangzhou Xinlun Communication Technology Co. , Ltd. Headquartered in Guangzhou, with branches in Shenzhen, Hong Kong over 10 years expertise. We specialize in the production, sales, engineering installation and technical services of communication peripheral equipments.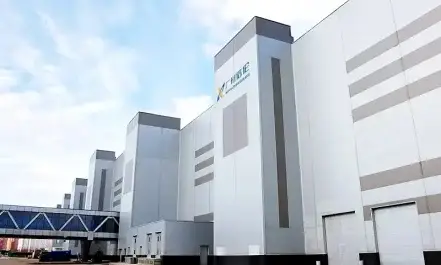 We are professional manufacturers
High production capability
Dedicated and tireless, our team persistently pursues excellence, working to enhance the quality of our products. Firmly believing in the importance of constant refinement to stay competitive, they willingly give their all to ensure our products surpass expectations.
Excellent Quality Product
We will use the best material, accessory and service, try to provide customers with excellent quality product with reasonable price. We uphold a stringent quality testing process in our operations. Every product that leaves our facility has gone through rigorous inspections and evaluations to ensure it meets our high standards of quality.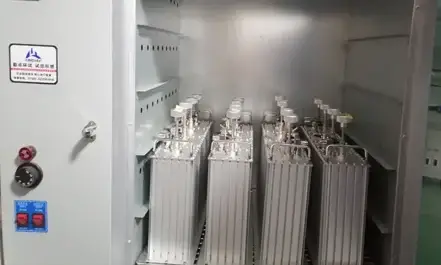 Professional technical team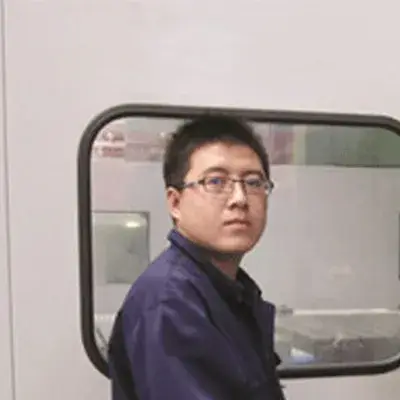 "Any details you want to customize can tell me, We can solve any problem of our customers anytime, anywhere."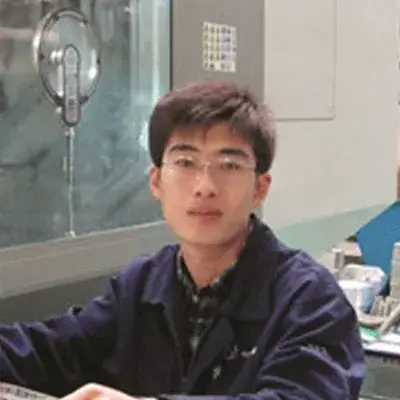 "We pay attention to each design link, in accordance with the details of customer customization to design the best products."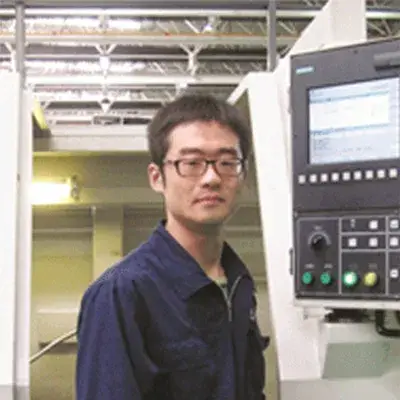 "In the material processing, we process to the millimeter level, to ensure the product's sealing and anti-oxidation."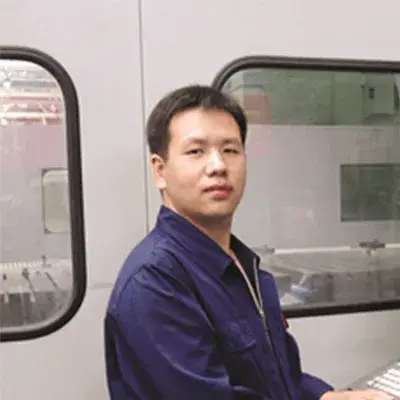 "We pay attention to the quality of our products. We had multiple quality testing procedures from the factory."
Professional R&D team designs the components you need for you