RF Filter
Xinlun UHF+VHF bandpass & bandreject filter, rf notch filter for amateur radio base station. (138-520 mhz/380-960 mhz/698-960mhz) dual band pass/band reject filter, low pass filter and high band pass filter manufacturer.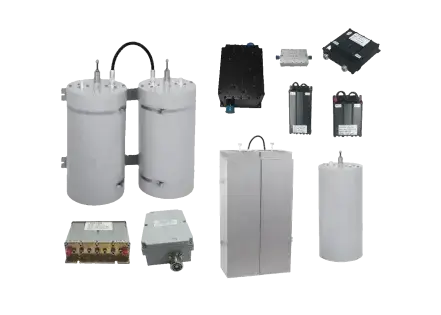 Show Filters
Showing 1–15 of 25 results
Showing 1–15 of 25 results
Custom & design band pass filter, bandreject filter and low pass filters/high band pass filters from china. All our products are labeled complete specification and pass strict tests with manufacturers price.