Slide 2
Ham Radio Equipment

Xinlun offers a broad range of cavity duplexer, RF filter, combiner etc.From 0.1MHz to 5.8GHz including coaxial, drop in, micro strip, etc.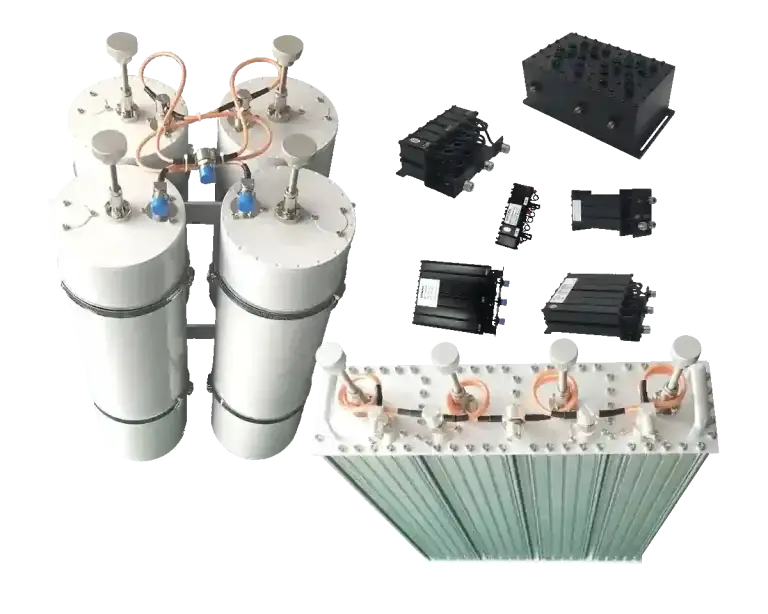 Slide 3
RF Power Splitter (Divider) & Combiner
Specializes in designing and manufacturing high performance rf components rf power splitters, power dividers, rf power combiners.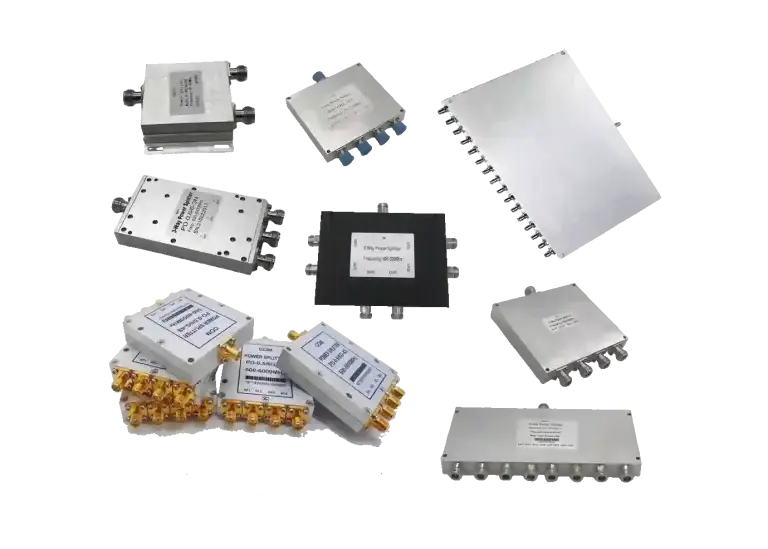 Slide 1
Transmitter Combiner & Receiver Multicoupler
They can be customized from 2 channels to 8 channels transmitter cavity combiner frequency range: 136-174MHz&380-960 for radio signal combing system.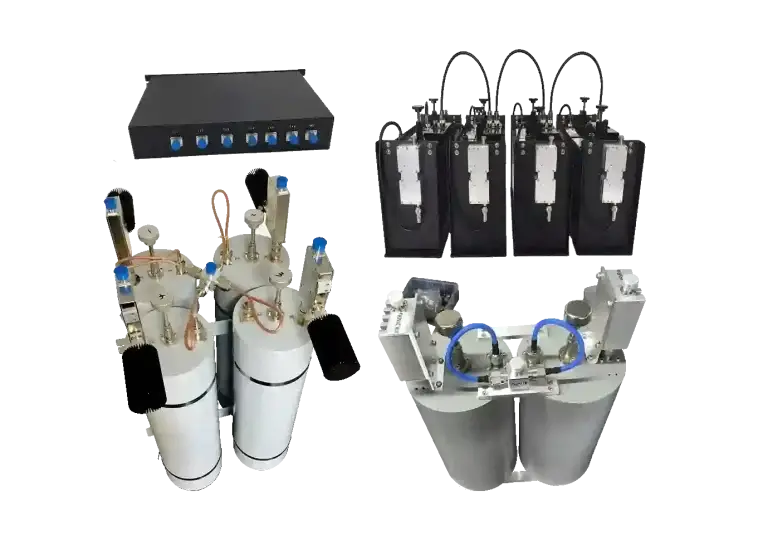 Slide
RF Bandpass Filter For Radio
Custom & design band pass filter, bandreject filter and low pass filters/high band pass filters from china with manufacturers price.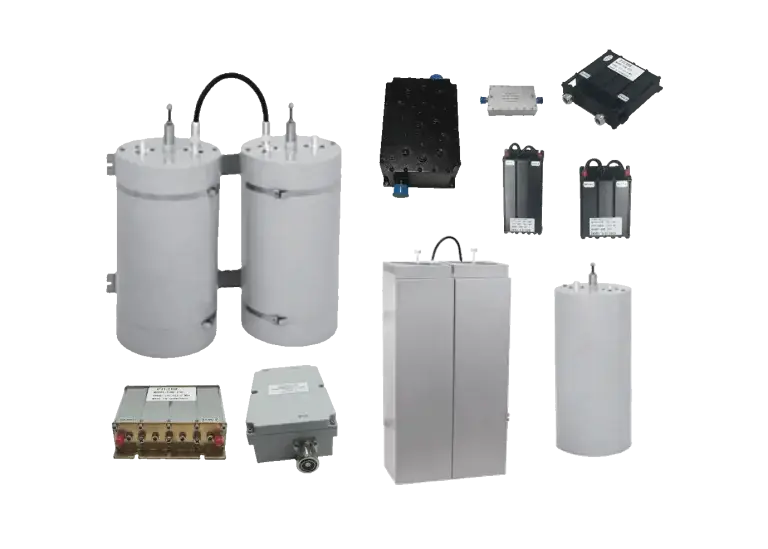 Xinlun serve ham radio communications device. Relying on industrial advantages and excellent professional skills, We won reputation and public praise.

We can quickly design a completely new product line to meet your specific requirements.

Our customer support is second to none – users rave about how we don't rest until every issue is solved to their satisfaction.

As the manufacturer of RF passive component, the offer for the clients are very competitive on the base of lower production.
Real talk from our real customers
Loyal customers, they don't just come back, they don't simply recommend you, they insist that their friends do business with you.
"They are darn good antennas. I just can't recommend Xinlun enough. I feel like I'm on a first-name basis with some of the crew, they're just so unbelievably helpful, no matter what the question. Their products are also so beautifully well made and easy to maintain, they'll last for years to come."
–Bob Wiser on the Yagi Antenna he purchased 10 years ago that held up well over time in the salt air conditions and still in operation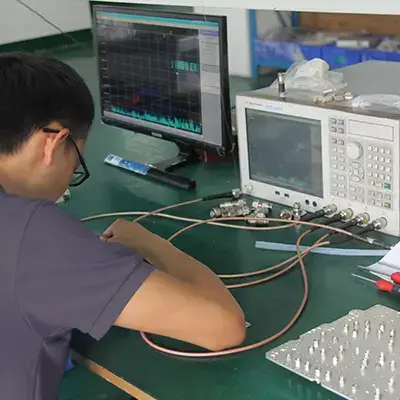 "To us, Xinlun is more than a supplier. Every order from Xinlun has been an amazing experience. their site provides lots of detail so I know exactly what I'm getting and their customer support is just outstanding. They're an integral part of our business, bringing solutions to the table we really value and delivering them not only on time, but often ahead of schedule."

George Piscsalko
CEO
Pile Dynamics, Inc.
Xinlun's vision is to be the premier provider of innovative communication solutions for challenging applications and environments. The products are sold all over the world.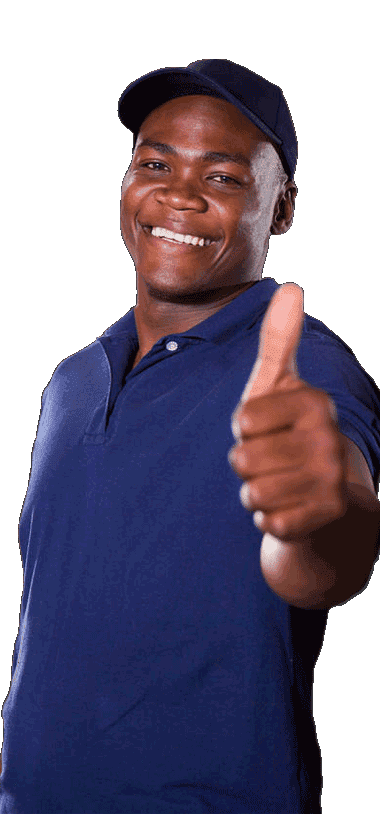 Our most popular products
Suitable for Police station intercom system, Search and rescue intercom system, School wireless communication, Distributed Antenna System In-Building, Resort wireless intercom system, Mall and hotel intercom system, transportation, electric, water companies, forestry, wind, mining, oil and gas, and other fields base stations. You can be assured of the quality. We have strict quality testing procedures and perfect after-sales service protection.